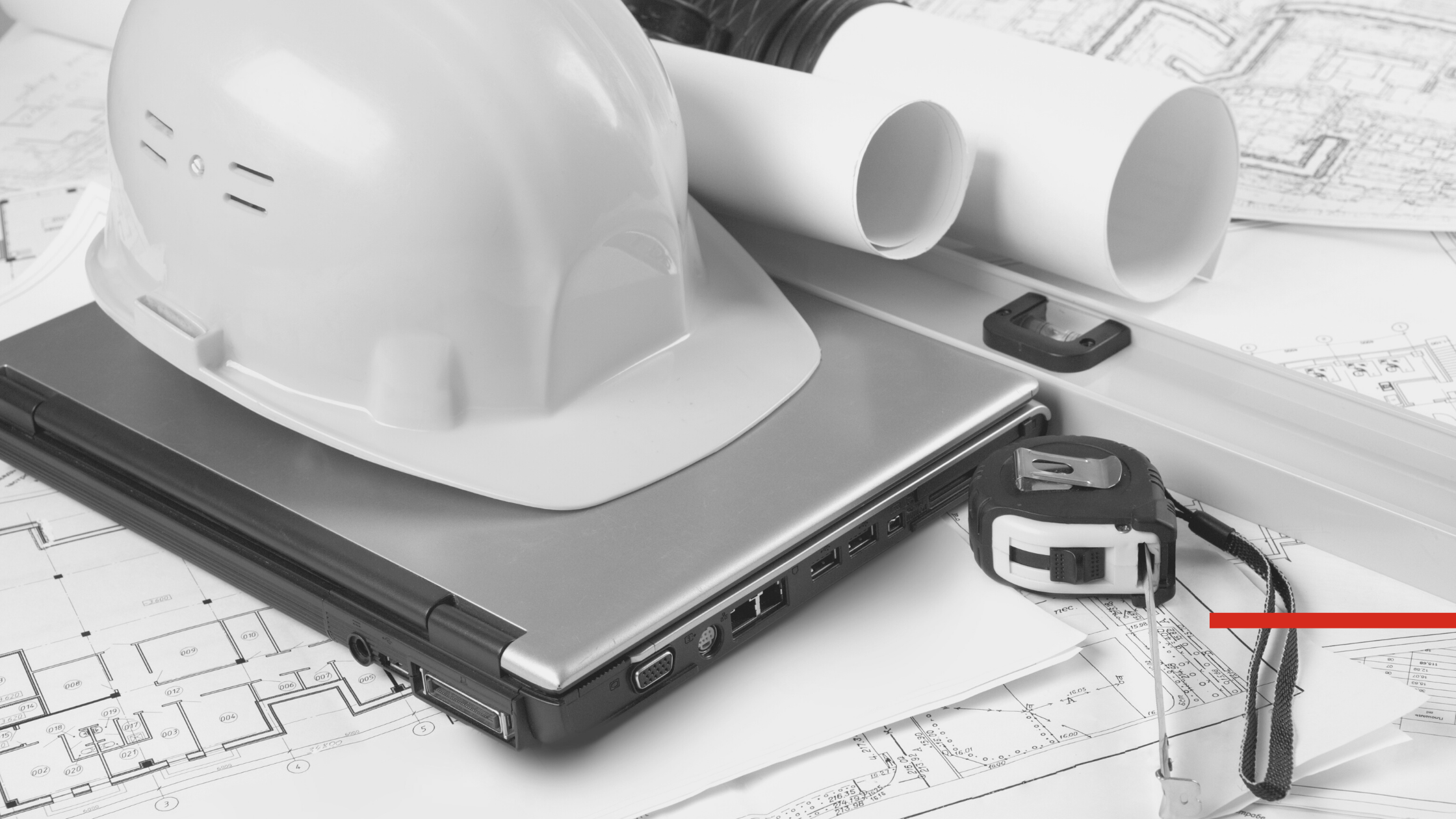 [Infographic] RESIDENTIAL CONSTRUCTION STATS & TRENDS FOR 2021
What are the top trends in residential construction?
Let's take a look at what's trending in residential construction housing design tastes, new building materials and building techniques.
Data shows there is a slight increase in preference in the size of new homes to allow for:
Offices
Gyms
Leisure space
WFH (work from home space)
BUILT-TO-RENT HOME CONSTRUCTION
One of the hottest trends we're tracking this year is the built-to-rent category.
There has never been higher demand for single-family detached housing.

Still, the prospect of a mortgage for singles, new families and free-spirited empty-nesters can be a dreamcrusher.
Single-family rentals create a win-win by removing some of the risk for developers. And while home rentals are no new thing, building whole single-family subdivisions for rent is.
About 16 million rental properties today are single-family homes, and another 13 million rental households are expected to be formed by 2030, according to the Urban Institute.
WHAT DO HOMEOWNERS WANT IN 2021?
91% of homeowners want a laundry room
89% want energy efficient windows
87% want a patio/outdoor living area
85% want garage storage space
83% want a walk-in pantry
NEW BUILDING MATERIALS COME TO THE FOREFRONT
OUTDOOR SPACE IS PRIZED MORE THAN EVER
Kids like yards and parents like peace and quiet.

Parents and soon-to-be parents and are prioritizing outdoor space as they look to avoid COVID-friendlier condos with elevators and common areas.
And since adults like to play too, space for a new deck, barbecue or swimming pool are not out of the question as the pandemic persists and families look toward at-home entertainment options.
You can do more than read about these trends. See them playing out in real life with a subscription to SingleFamilyData from BuildCentral.

Track new single-family subdivisions, built-for-rent communities, age-restricted developments and more.

Identify and impact regional builders and developers to sell to single-family homes at scale.